Piercing and
LIVE EVENTS in shop
!
There was in Camden Town !
VIP
on tour (May, the 15th - 2010)
"

Take a picture. Show your customers that you pierced a cat.

"
18
years of the shop (October, the 1tst - 2015)
"Thanks for a great event. Amazing KISS little museum on a Piercing Store. Fantastic !!!
Camden Town Family : THE BEST !
"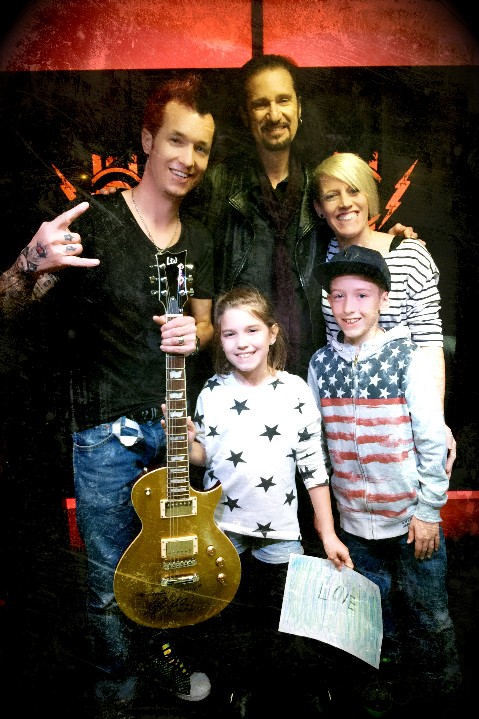 20
years of the shop (May, the 13th - 2017)
"My first in-store appearance ever and it was a blast !! Thanks to David and Jenny at Camden Town and all the great people who showed up. I felt very welcomed and loved to meet you all and hang out with you <3 Whatta night !! Can't wait the next time !! Piercing, Tattoo or one more event !
"